TAKE NEW GAMES BACK TO YOUR TROOP/PACK/CREW
Every year, our Game staff designs 5 new games for SWC. The games are designed to reinforce scouting skills, challenge Scouters, involve the whole patrol, and be fun.
Patrols should bring at least 6 members to compete in the games. (We can work with smaller groups)
Games test or teach various scouting skills and teamwork for various levels
The staff designs each game to be feasible to take back to your pack/troop/crew
The five games are completed in rotation. Stay with your rotation schedule!
First place, second place, and third place beads are awarded for each game
Scoring of each game is explained at each individual game in the rules
There is a camp-wide game.  Yes, there are beads awarded for participation to your entire patrol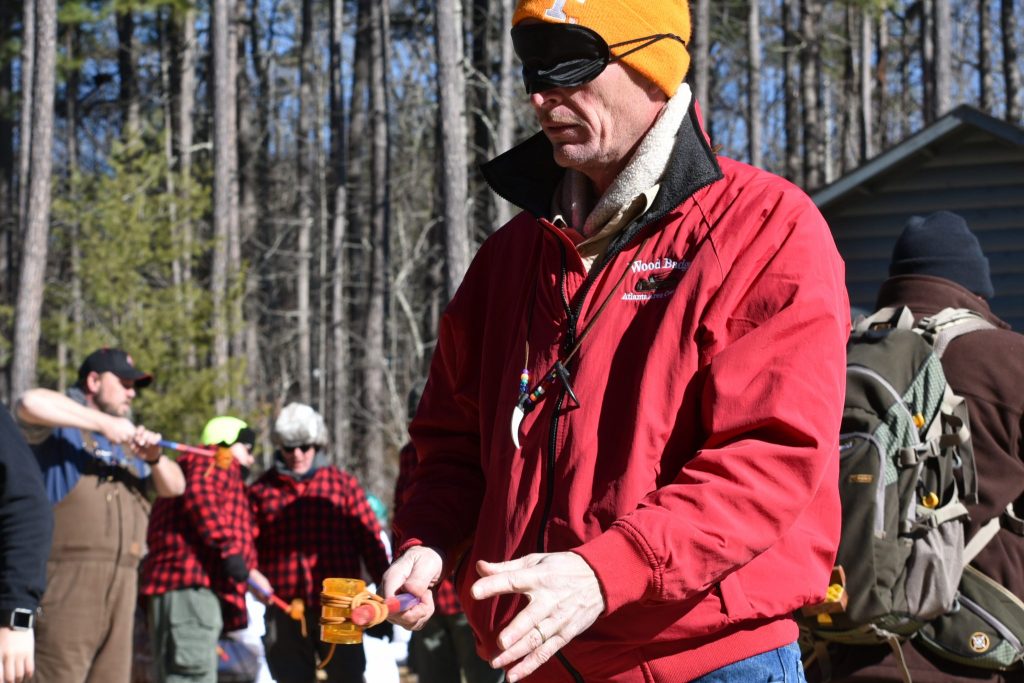 Below are many of the games we have played at SWC. 
Use these games on your next camp out or meeting to bring the fun back home!
If you have any of the missing games instructions, please let the SWC Staff Know.
2012 Don't Blow It Ping Pong Ball Game
2012 Under Lock and Key
2011 Cat-a-Pult
2011 Eggs Over Easy
2011 Firefighters Relay
2011 Great Balls Of Fire
2011 Hall Of Knowledge
2010 Bee Prepared
2010 Pioneer Paintball
2010 Signalul8r
2010 Shocker Popper
Build for the Sky
Camp Disaster First Aid Relay
Climbing Spirit
Duct Tape Regatta
Fire Hawk
Fire in the Sky
Flying Feathers
Get'er Done
Last Train to Quill Greek
Loco Motion
Noodle Ball Game
Pancake Flip
Portals of Time
Pyramid Toss
Raise the Roof
Sack Race Relay
Save the Earth, Green Golf
Shocker Popper
Shuttle Launch
Star Search
Tent-line Tying Relay
The Indian War Whoop
Think Outside the Blocks
Train Wreck at Woodruff Pass