TAKE NEW GAMES BACK TO YOUR TROOP/PACK/CREW
Every year, our Game staff designs 5 new games for SWC. The games are designed to reinforce scouting skills, challenge Scouters, involve the whole patrol, and be fun.
Patrols should bring at list 6 members to compete in the games.
Games often test or teach various scouting skills for various levels
The staff designs each game to be feasible to take back to your pack/troop/crew
There are five morning games, completed in rotation
First place, second place, and third place beads are awarded for each game
Scoring of each game is explained in the individual game rules
There is one camp-wide game, and the bead is awarded for participation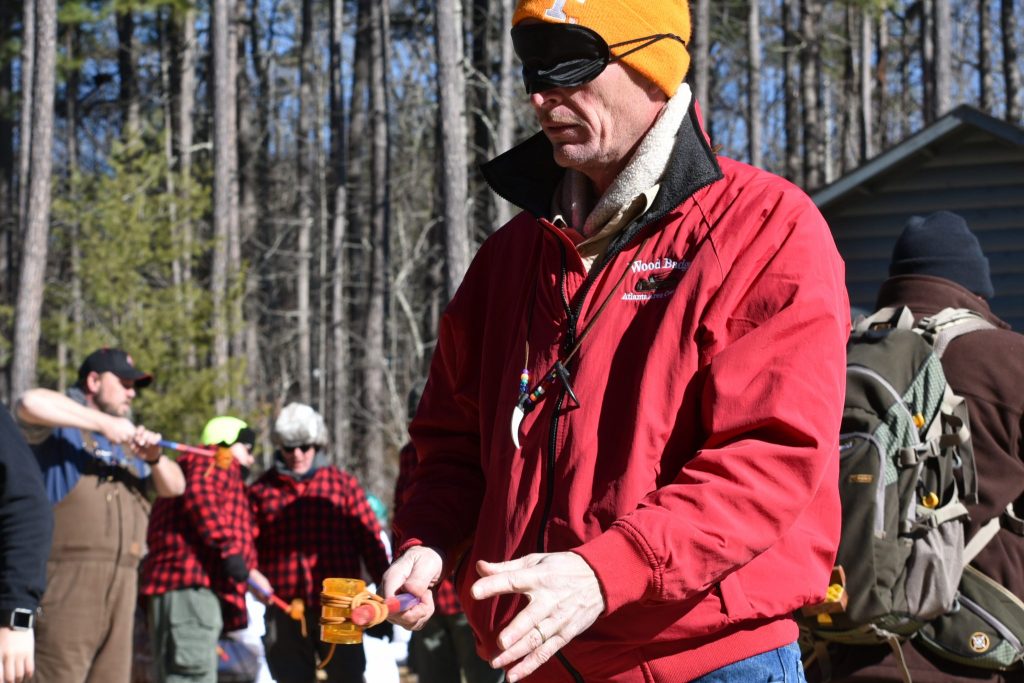 Below are many of the games we have played at SWC.
Use these games on your next campout or meeting to bring the fun back home!