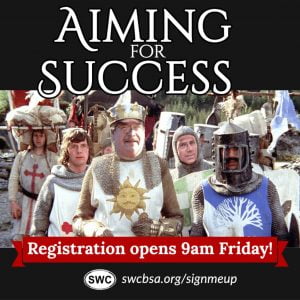 Friday, September 25, 2020 – 9AM
Registration for the 53rd SWC (January 8-10, 2021) will open at 9 AM (Eastern) on Friday, September 25th! The registration link will be posted a few minutes before the registration goes live. 
Assemble your patrol and pick your campsite! 2021 is going to be unforgettable!
Experience a Campout from the Scout's Perspective
Scouting Leaders of Troops, Dens, Packs, Crews, etc. are invited to participate in a weekend of fun, community, and team-building. 
Register your patrol, and get ready for the best weekend of the year.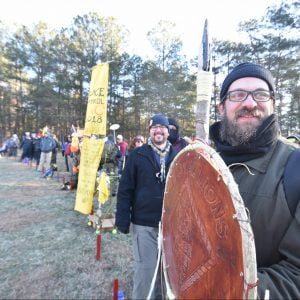 SWC: Scouters' Winter Campout
An Annual, Leaders-Only Training Event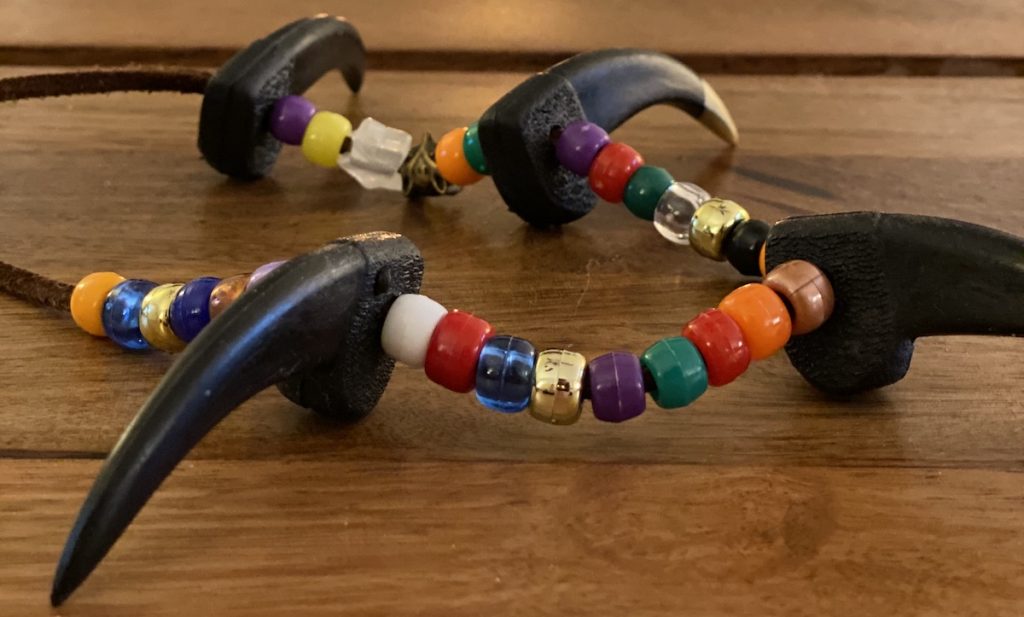 SWC has developed many unique traditions over the last 52 years. Most noticeable are the signature SWC claw necklaces.
Each year, attendants add one claw to their necklace.
The beads, however, are are awarded for achievements, participation in SWC events, games, and leadership roles. Each bead color represents a specific achievement. Beads are placed on the iconic SWC Claw Necklace and worn at any scouting event.